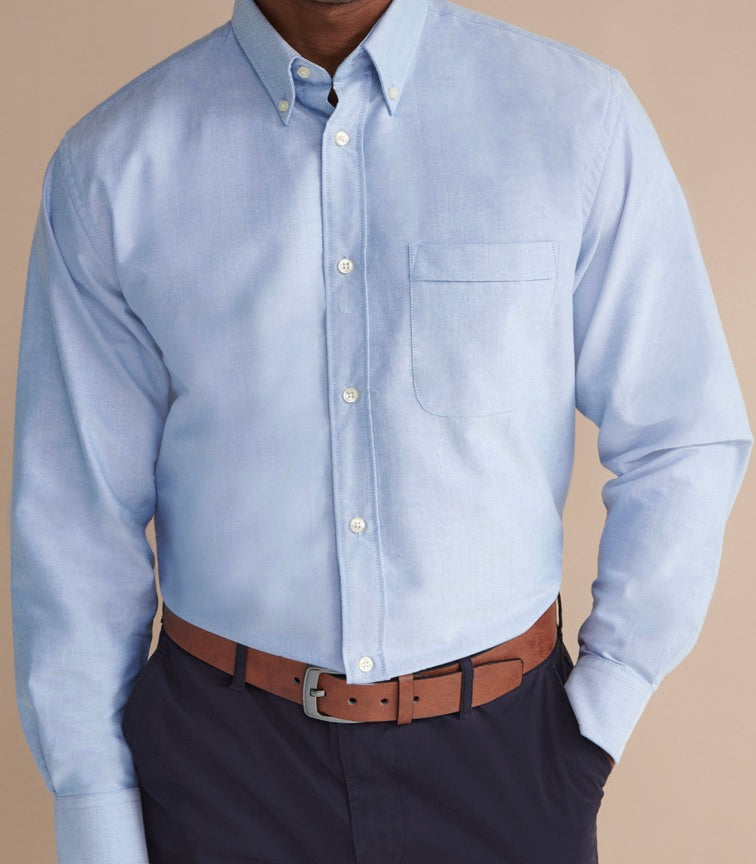 Finest Quality Shirt
Introducing the epitome of sophistication and luxury in waiter uniforms - our finest quality waiter shirt meticulously crafted from premium Oxford material. Designed to set a new standard of elegance, comfort, and durability in the hospitality industry, these shirts are the perfect choice for establishments that demand excellence.
Made of 100% Premium Italian Cotton.
Available in all colors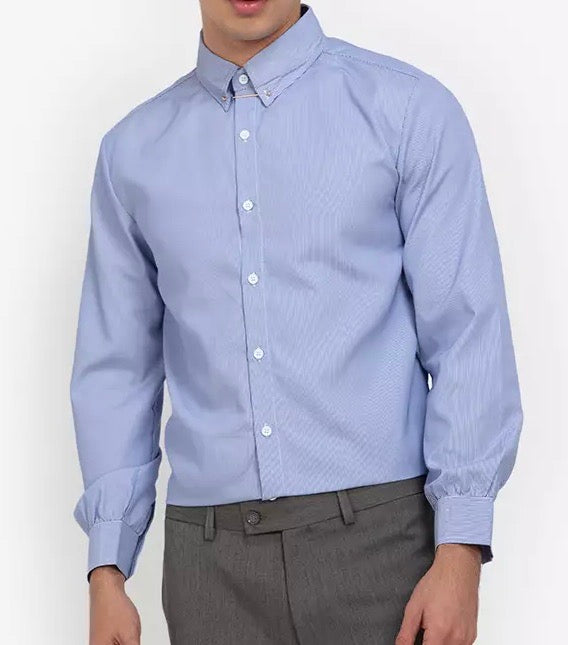 Premium Shirt
Introducing our premium quality shirt uniforms for waiters – the epitome of sophistication and style in the world of hospitality attire. Crafted with meticulous attention to detail and designed to meet the demanding standards of the service industry, these shirts redefine professionalism and elegance.
Made of 85% Premium Cotton and 15% Polyester.
Available in all colors.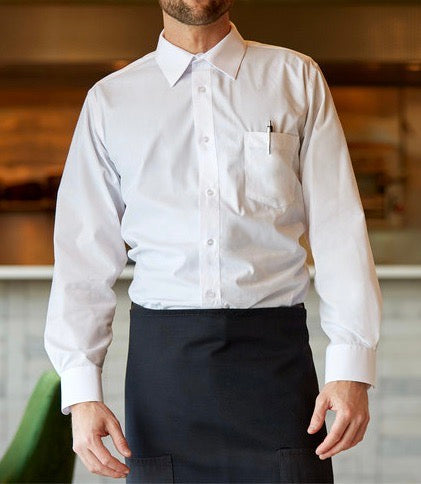 Exceptional Shirt
Introducing our exceptional quality waiter shirt uniforms, the ideal choice to elevate the presentation and performance of your restaurant's service staff. Crafted with a keen eye for both style and functionality, these shirts are designed to provide a polished and comfortable appearance for your waitstaff, ensuring they excel in their roles.
Made of 65% Cotton ans 35% Polyester.
It is affordable and Available in all colors.