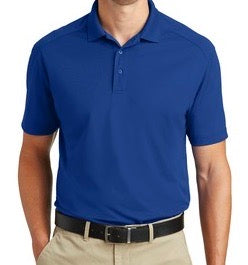 Finest Quality Polo
Introducing the epitome of style and comfort in waiter uniforms - our polo shirts meticulously crafted from the finest materials. These shirts redefine the standards of elegance, durability, and functionality in the hospitality industry, making them the ideal choice for discerning establishments.
Made of 100% Premium Italian Cotton.
Available in all colors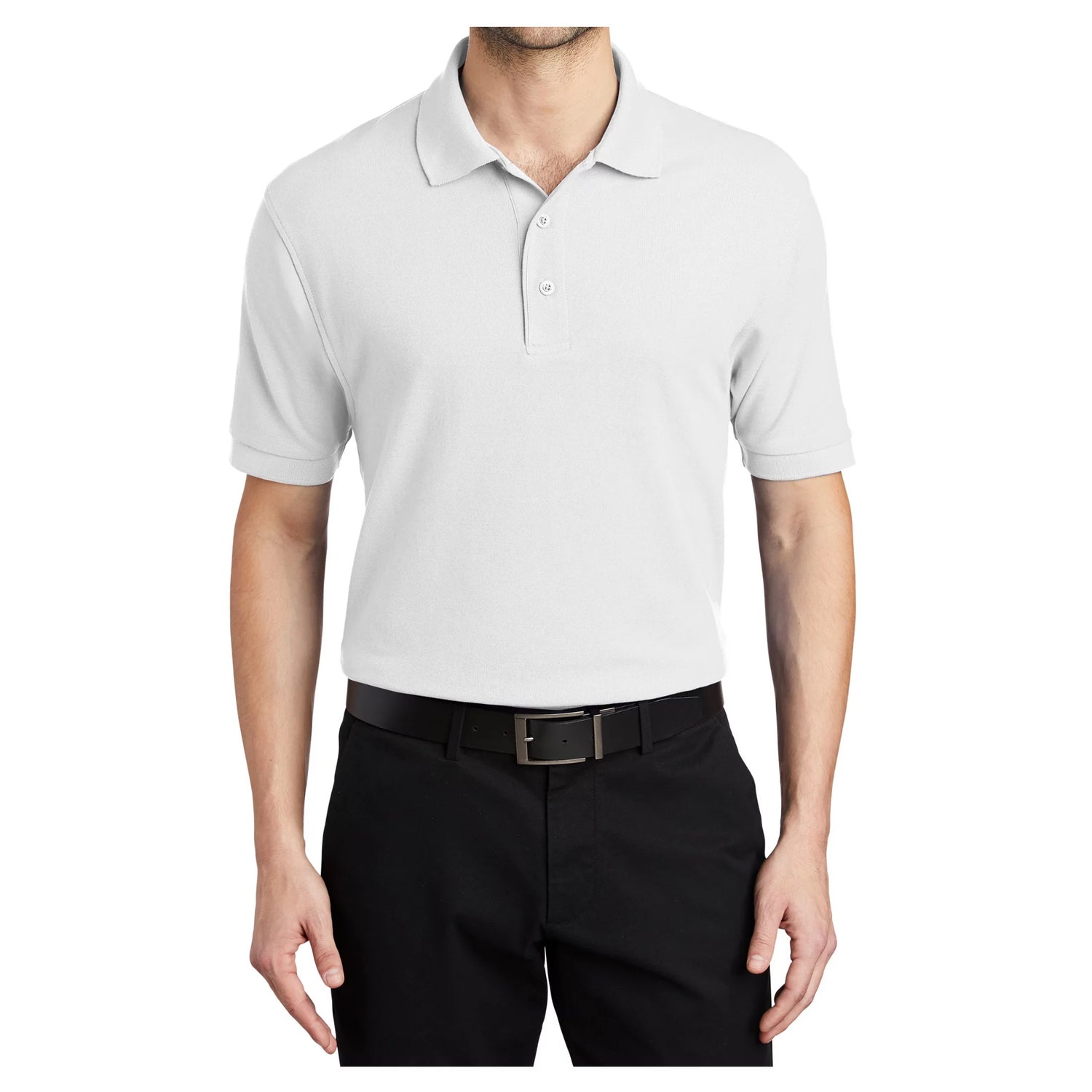 Premium Polo
Introducing our premium quality polo waiter uniforms crafted from luxurious piqué material – the epitome of elegance, comfort, and durability. These exceptional uniforms have been designed to set a new standard in the hospitality industry, ensuring that your waitstaff not only looks impeccable but also feels at their best during every service.
Made of 65% Cotton and 35% Polyester
Available in all colors.
Quality Polo
Introducing our collection of quality polo waiter uniforms, designed to bring a touch of professionalism and comfort to your restaurant's service staff. These versatile and durable shirts are the perfect choice for establishments that value both style and functionality..
Made of 50% Cotton and 50% Polyester.
It is affordable and Available in all colors.