Securing Excellence, One Uniform at a Time.
HAVE YOUR LOGO EMBROIDERED OR PRINTED ON ALL ITEMS.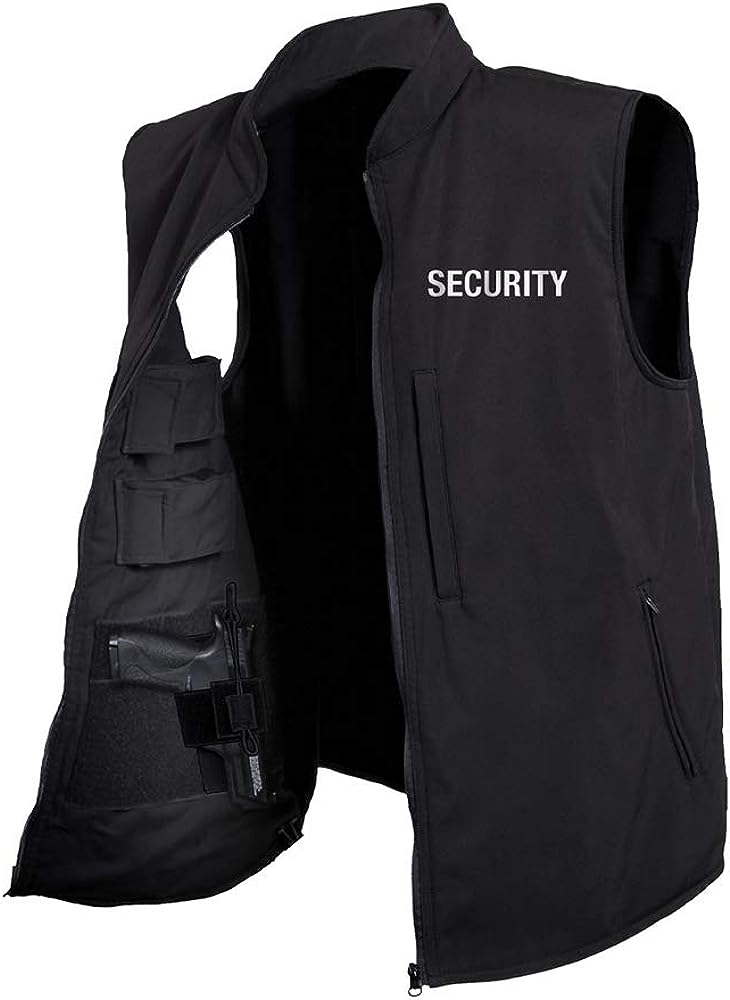 Security Vests
Stay confident with our reliable security vests.
Made with premium materials, designed for security professionals.
These vests offer a convenient and efficient solution for carrying essential tools and equipments.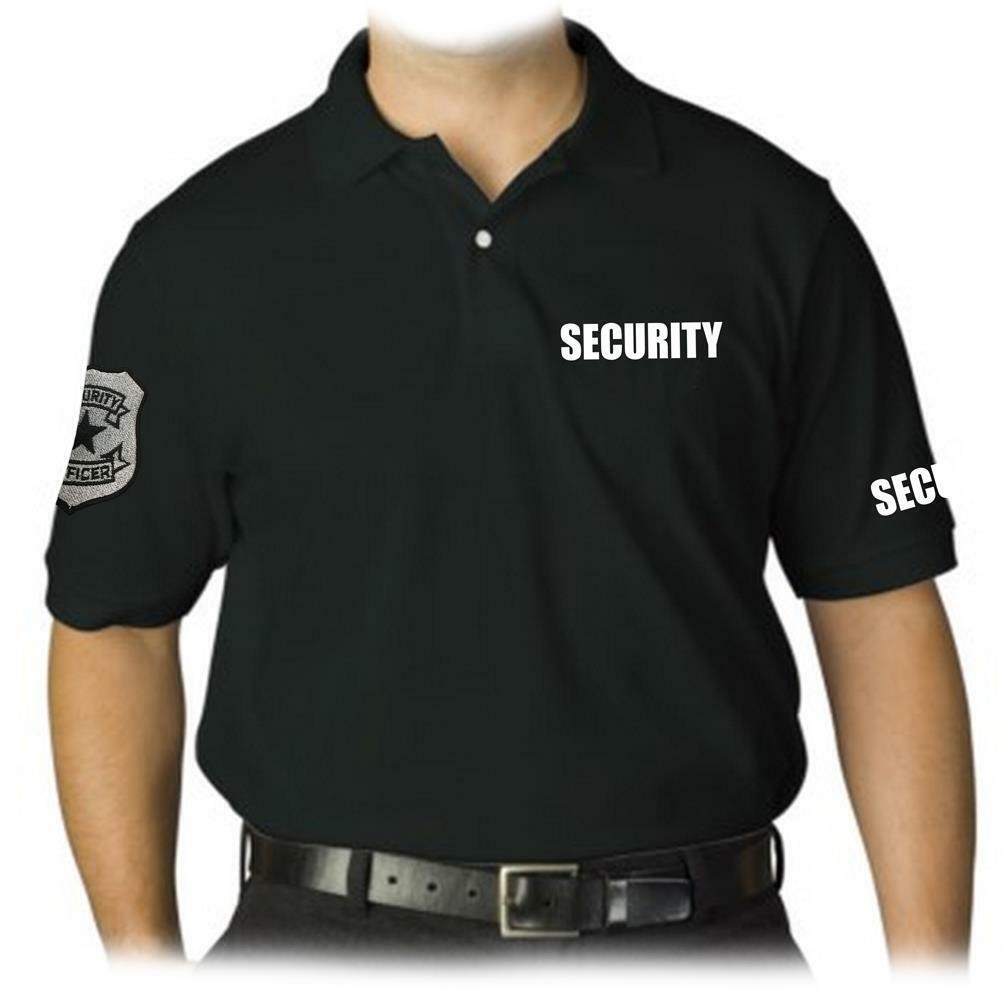 Polo
Perfectly-Sized polos that combines style and authority.
Available in all colors.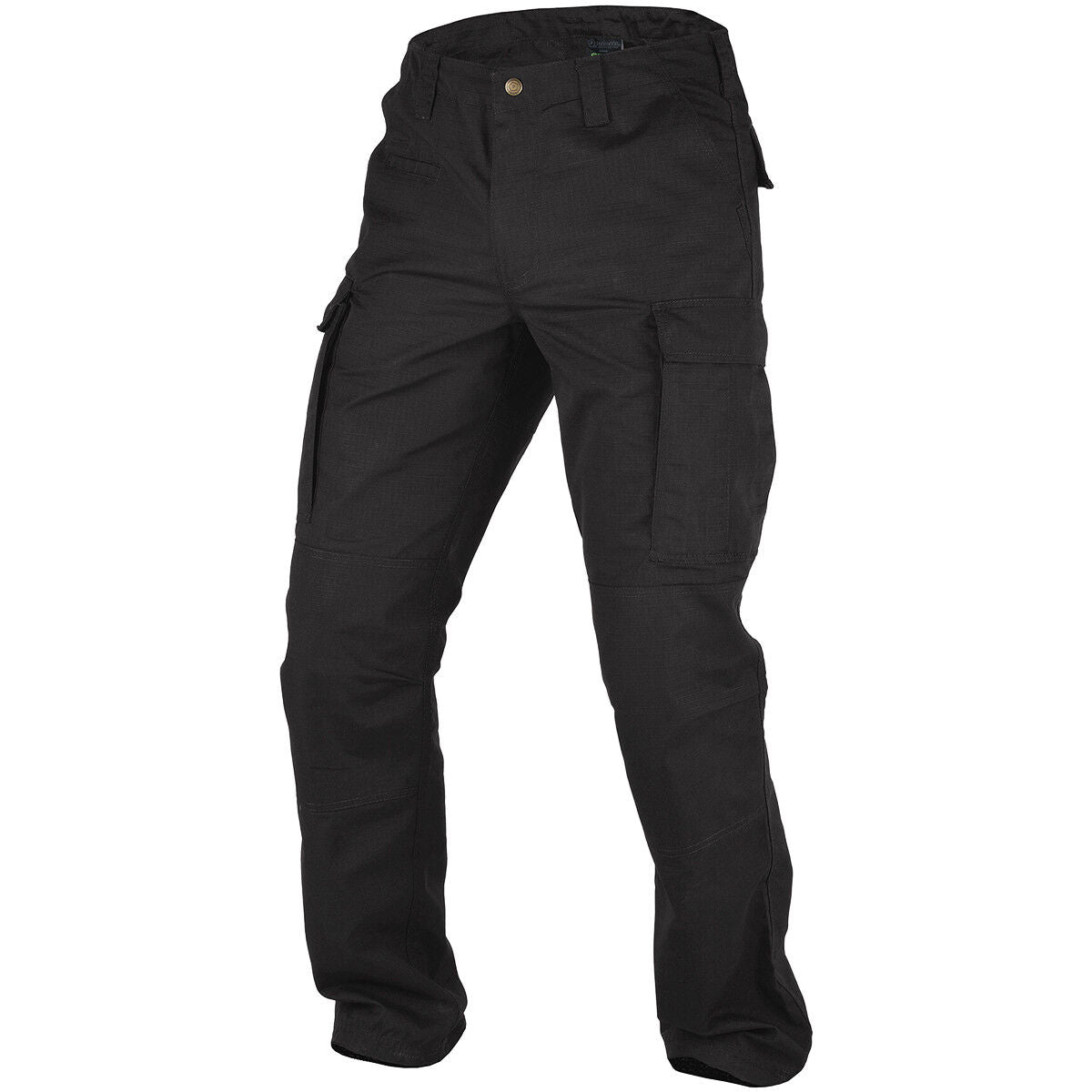 Cargo Pants
These pants are specifically designed to meet the demands of the security job, providing comfort, durability, and ample storage space for essential gear.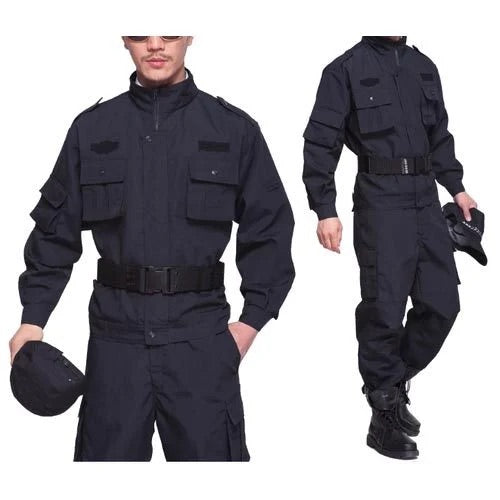 Security suits
Excuse confidence and professionalism with our distinguished security suit uniforms.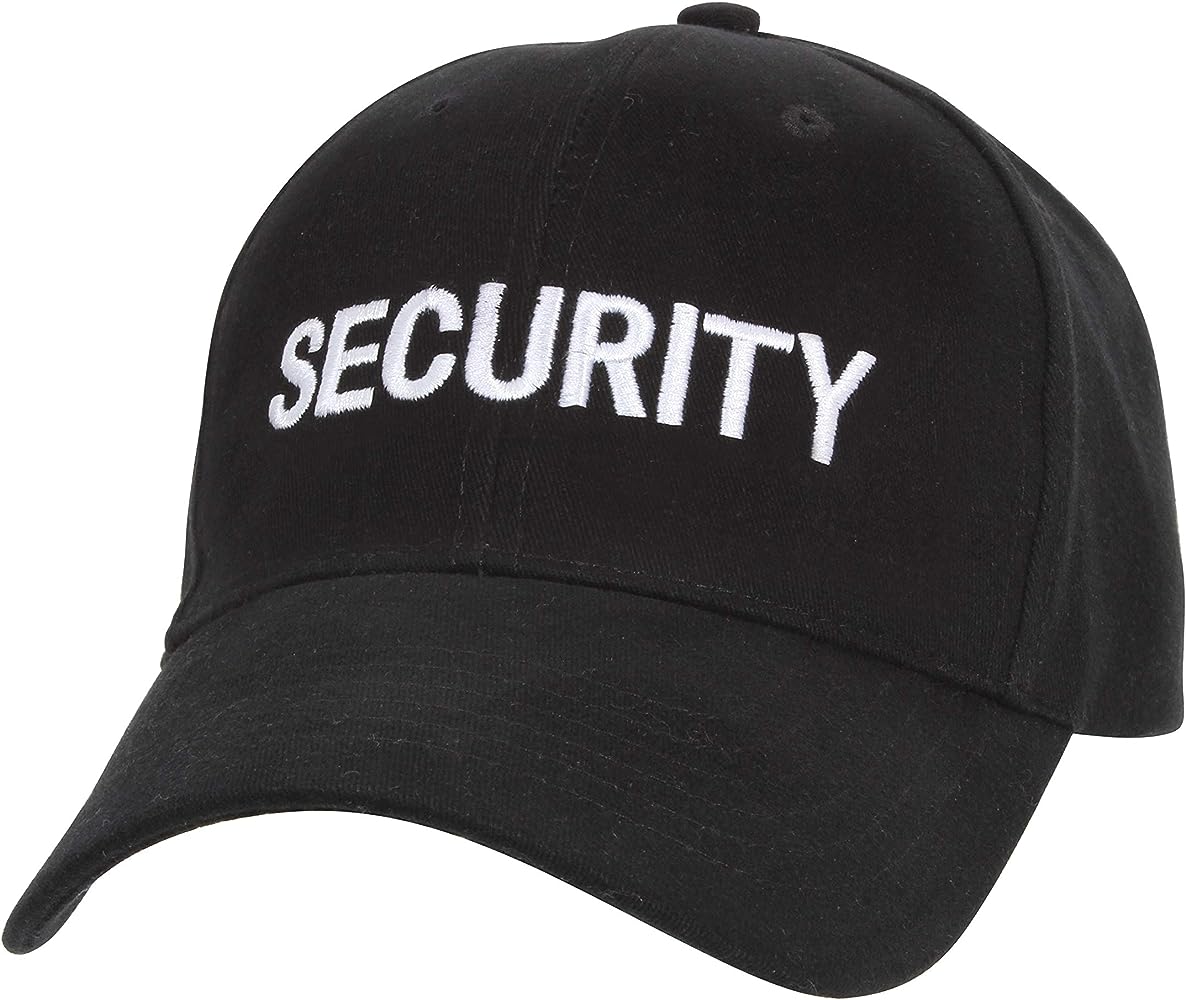 Security Caps
Command respect and authority with our premium security caps.
Woolen cap
Embrace comfort and protection with our security woolen caps.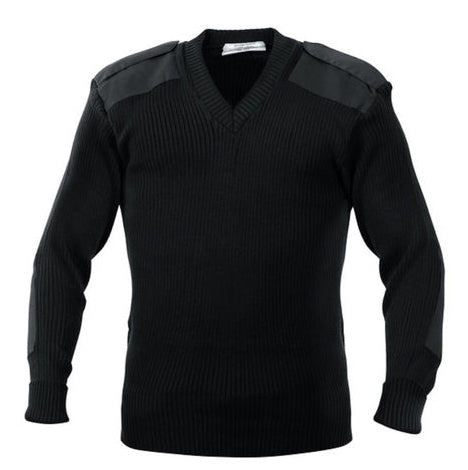 Security Woolen Sweater
Stay warm and professional with our security woolen sweaters.