Customizable School Uniforms
HAVE YOUR SCHOOL LOGO EMBROIDERED OR PRINTED ON ALL ITEMS.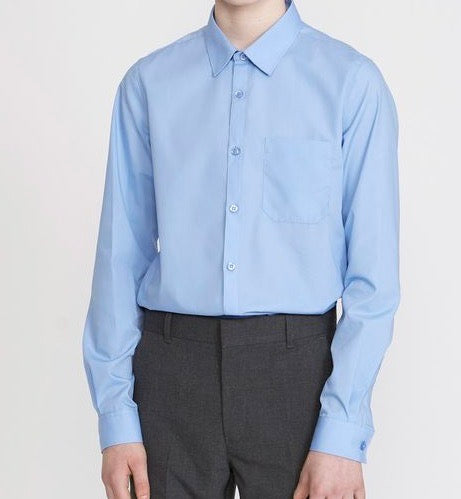 Collar Shirts
School shirt uniforms offer a sense of unity and equality among students, fostering a focused and respectful learning environment. These uniforms not only promote school pride but also simplify daily outfit choices, allowing students to channel their creativity in other ways.
Available in all colors.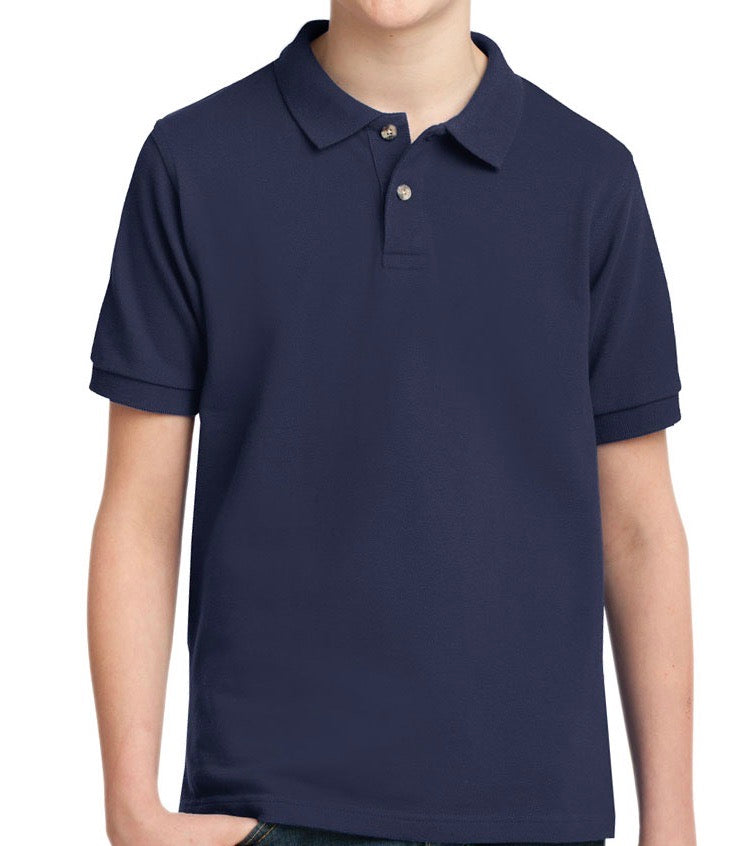 Polos
School polo uniforms strike the perfect balance between comfort and professionalism. With their timeless style and durable design, these uniforms provide students with a sense of pride in their school while ensuring they are ready to engage in learning and extracurricular activities with ease. The classic polo shirt embodies a sense of community and respect, making it a staple in school dress codes.
Available in all colors and all designs.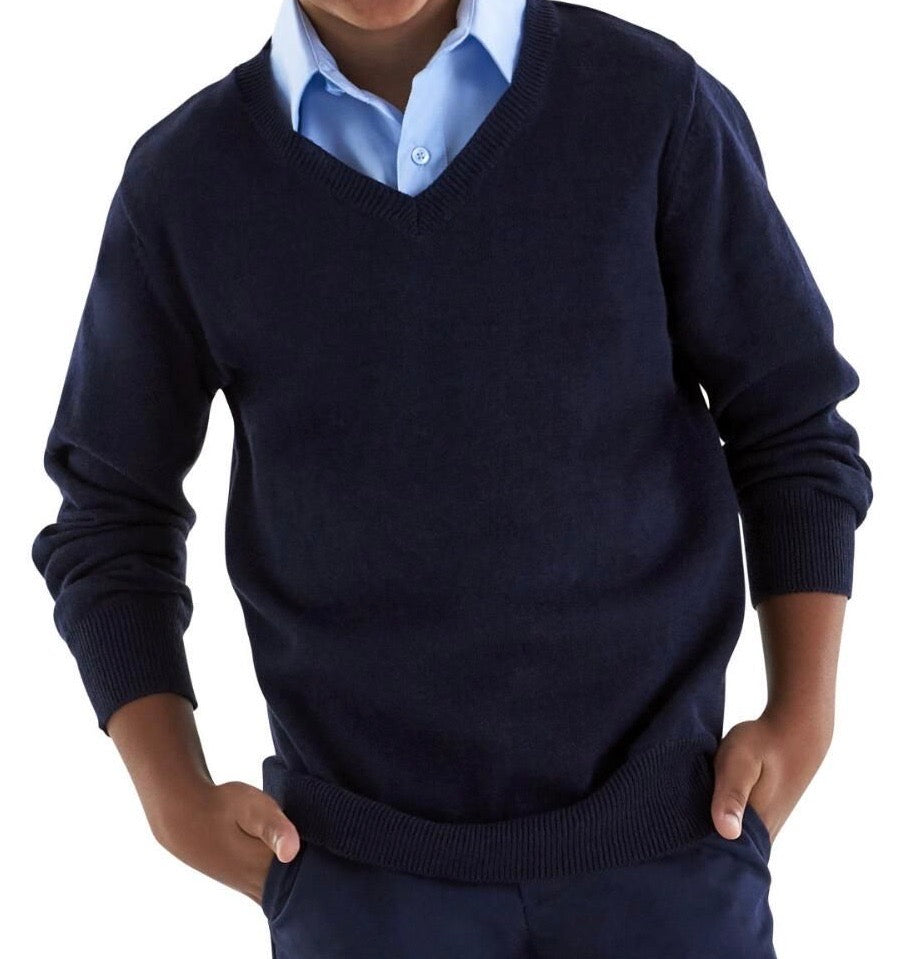 Woolen Sweaters
School woolen sweater uniforms blend warmth and sophistication seamlessly. These cozy yet refined garments not only provide comfort during cooler seasons but also instill a sense of tradition and unity among students. Their classic design adds a touch of timeless elegance to school attire, fostering a welcoming and focused learning environment.
Available in all colors.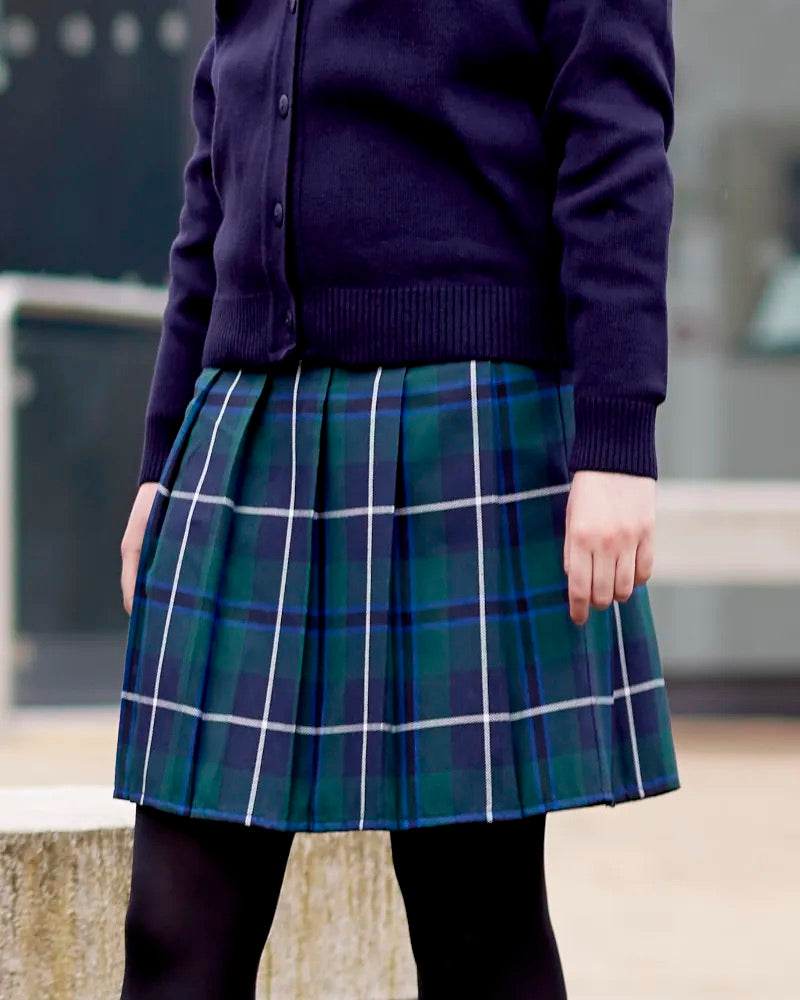 Skirts
School skirt uniforms combine style and professionalism, offering a versatile and classic choice for students. These garments promote a sense of unity while allowing for individual expression through accessories and personal style. With their timeless appeal, school skirts strike the perfect balance between comfort and a polished appearance, preparing students for success both in and out of the classroom.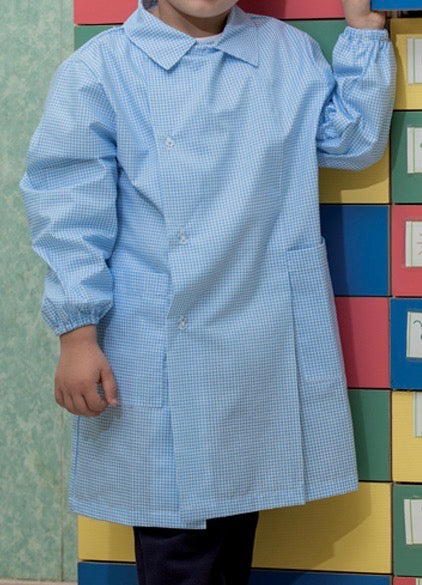 Aprons
School apron uniforms are practical and purposeful, designed to protect clothing and maintain cleanliness during hands-on activities such as cooking, art, or laboratory work. These aprons are a symbol of creativity and skill development, allowing students to immerse themselves fully in their educational pursuits while keeping their clothing tidy and presentable. Functional and essential, school apron uniforms emphasize the importance of practical learning experiences.
Available in all patterns and colors.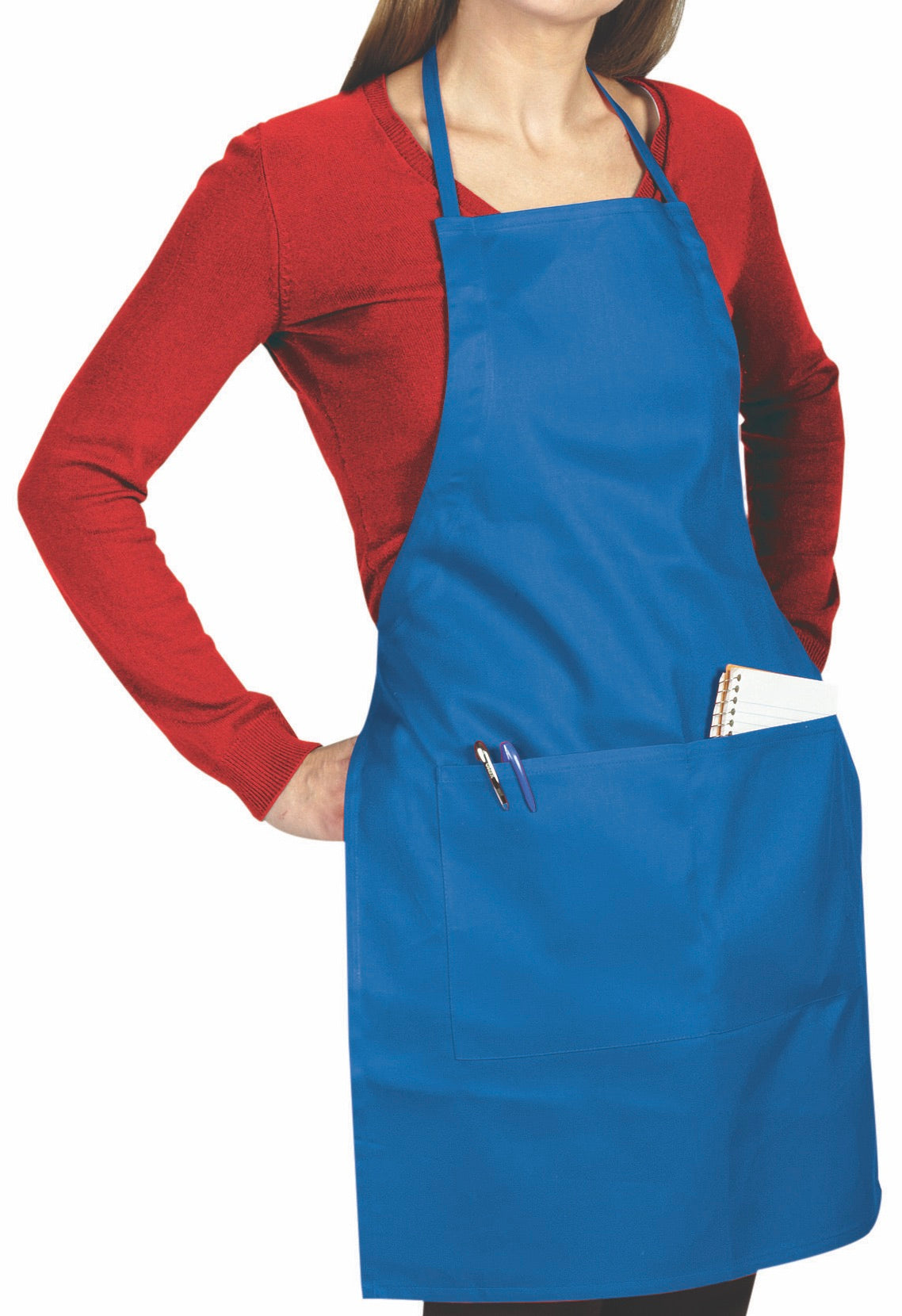 Teacher's Apron
Teachers aprons are more than just practical garments; they're a symbol of dedication and preparedness in the classroom. Designed with functionality in mind, these aprons serve as an essential tool for educators, providing convenient storage for classroom materials, and ensuring teachers have easy access to the resources they need to facilitate engaging lessons. With pockets to hold markers, pens, or small teaching aids, these aprons are a testament to a teacher's commitment to creating a nurturing and efficient learning environment.
Available in all colors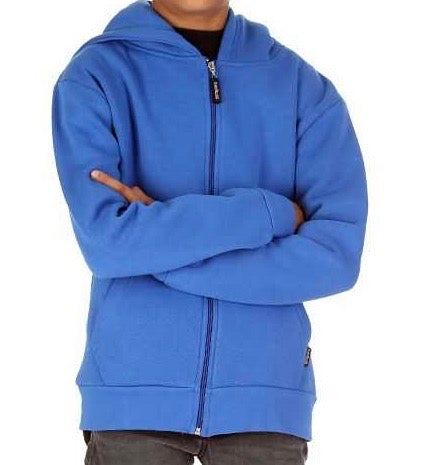 Zipper Hoodies
School zipper hoodie uniforms effortlessly blend comfort and versatility. These cozy and functional garments provide students with a sense of belonging and school pride, while their zippered design allows for easy on-and-off, making them a practical choice for a variety of weather conditions. School zipper hoodies embody a modern and inclusive approach to school attire, allowing students to express their unique style while maintaining a cohesive look.
Available in all designs and colors.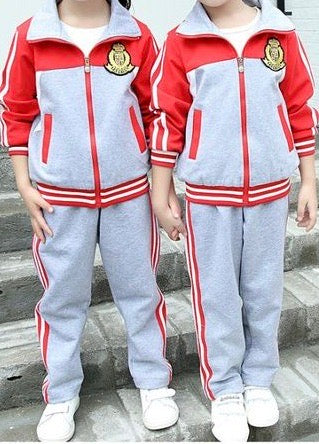 Winter Sports Set
The winter sports school set is a specialized ensemble designed to keep students warm and comfortable during cold-weather physical activities and outdoor sports. These sets typically include insulated jackets, thermal leggings, moisture-wicking base layers, and accessories like gloves and beanies. Engineered with advanced materials, they offer excellent insulation and protection against the elements while allowing for a full range of motion. Winter sports school sets ensure students can stay active and enjoy winter sports and activities without compromising on comfort and warmth.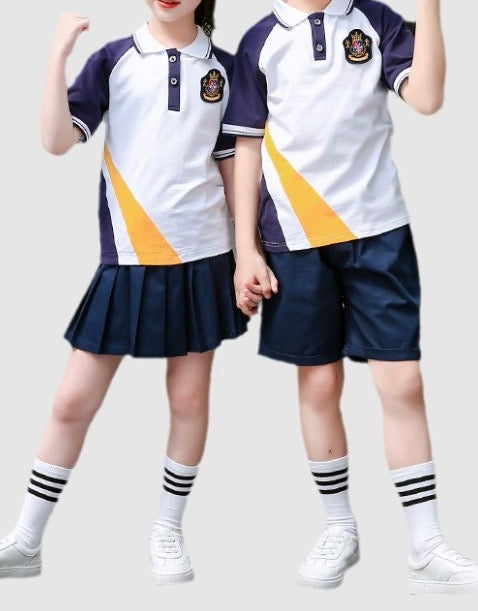 Summer Sports Sets
Summer sports school sets are tailored athletic outfits designed for students to excel in physical education and outdoor activities during the warm months. Crafted from breathable, moisture-wicking materials, these sets offer comfort and mobility, ensuring students can perform at their best while staying cool under the sun. With their sporty design, they encourage an active and enjoyable summer experience for students.